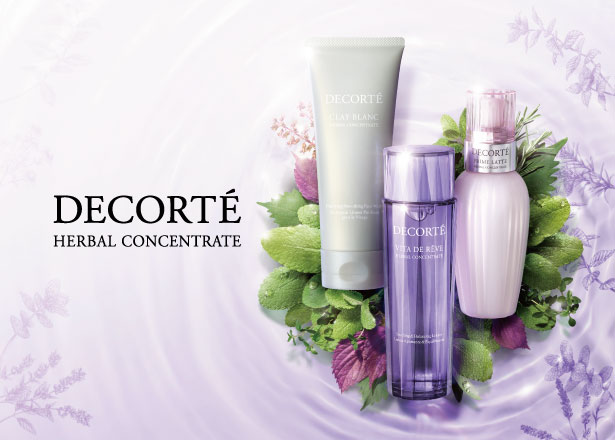 Scents
DECORTÉ
VITA DE RÊVE
HERBAL CONCENTRATE
Two scents will be released to coincide with the product renewal, "Herbal Aroma" and "Herbal Floral".
Herbal Aroma Scent
A natural scent with the additional herbal accents of basil and sage.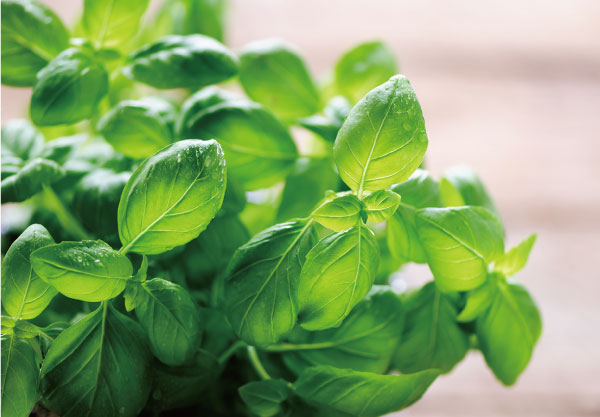 Basil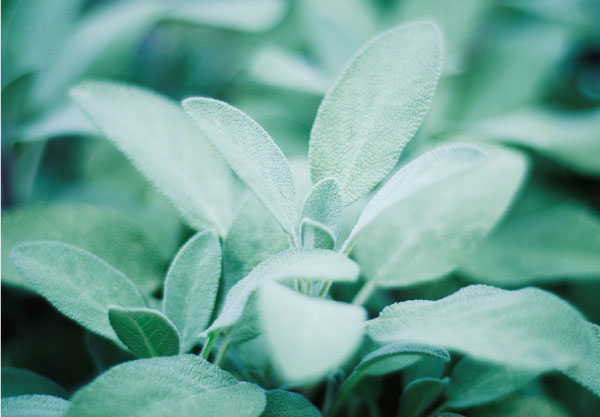 Sage
Herbal Floral Scent
A refreshing, relaxing scent with the addition of bergamot and muguet.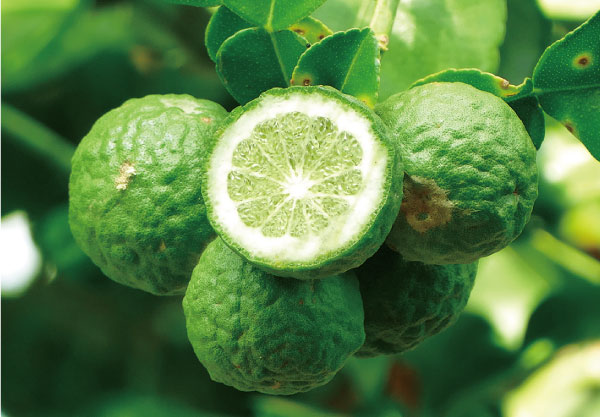 Bergamot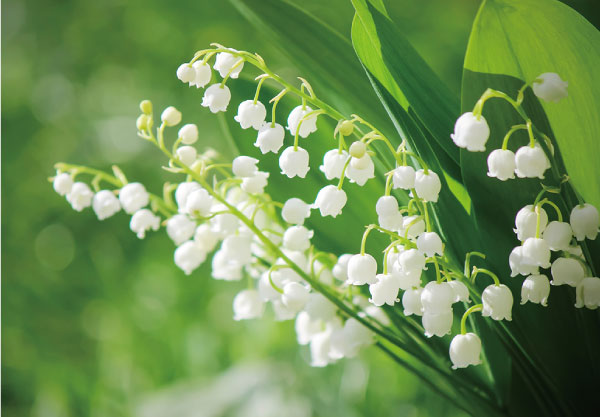 Muguet
* Scents may differ according to selling area. Aspects other than the scent, such as formula, texture, and skin effects are common.
DECORTÉ
PRIME LATTE
HERBAL CONCENTRATE
Forest Floral Scent
An elegant scent with a gentle sweetness and subtle herbal hint.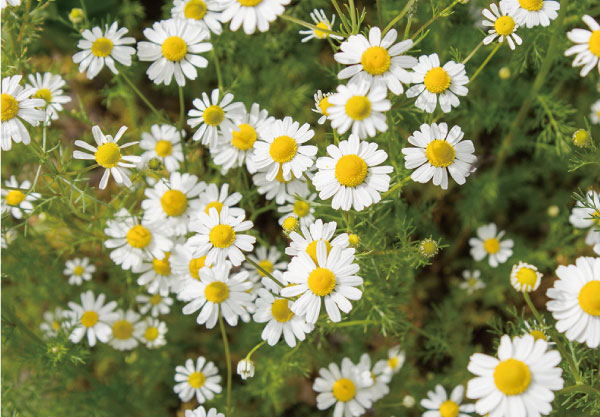 Chamomile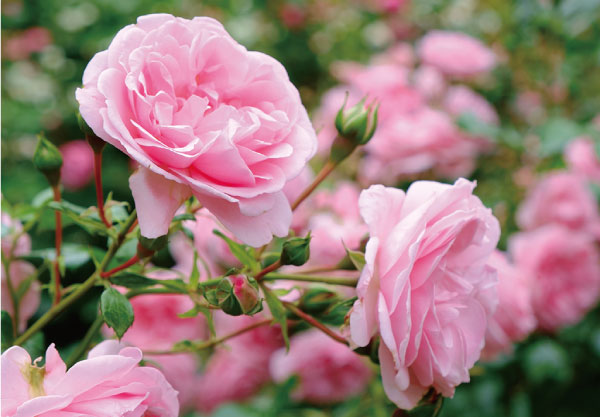 Rose
DECORTÉ
CLAY BLANC
HERBAL CONCENTRATE
Fresh Herbal Scent
A lush, fresh scent with a natural herbal touch.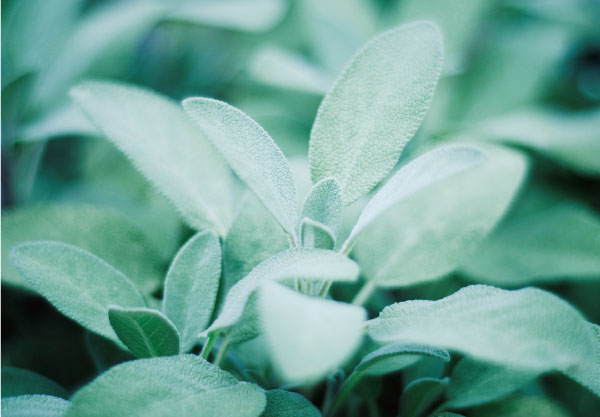 Sage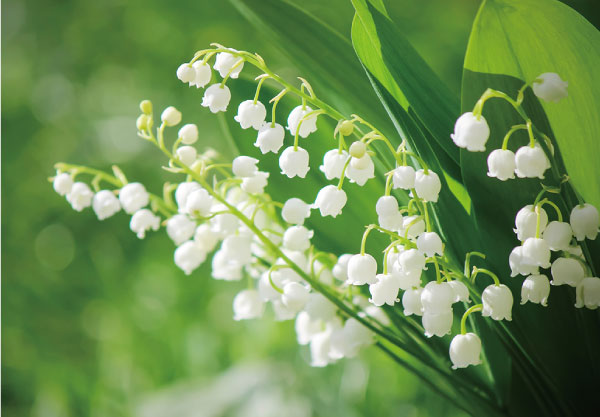 Muguet
---
Share this page